Men Elite tourism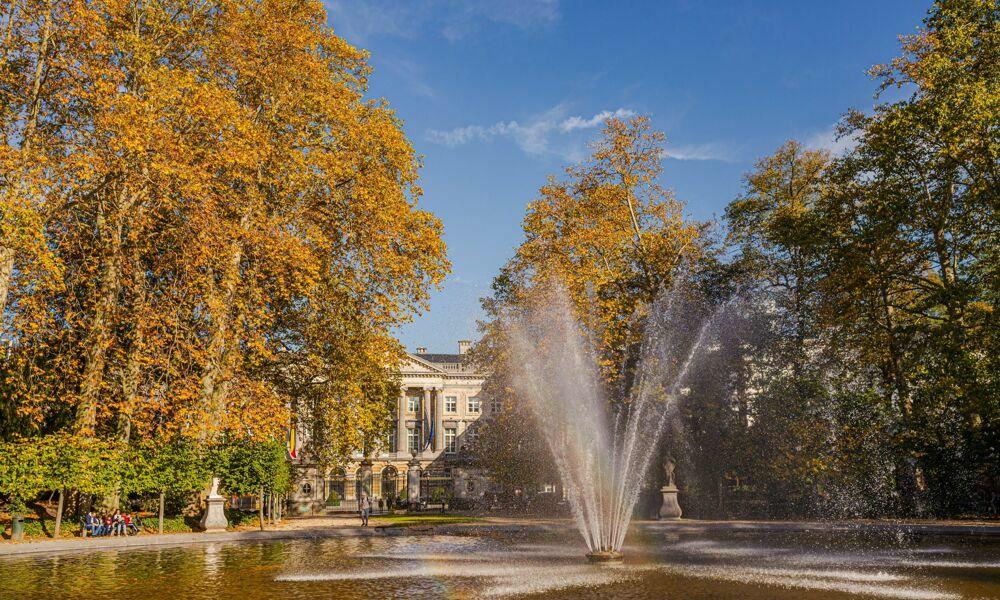 Brussels-Capital Region
Welcome to Brussels, the capital of Belgium and Europe. The heart of the European Union. You are within a two hours' train ride away from London, Paris, Amsterdam and Cologne. Did you also notice that so many different languages are spoken here? This isn't a coincidence. Here you find yourself in the most cosmopolitan city of Europe. A city that breathes life into every single moment of the day. Here, you can attend more than 23,000 cultural events a year.
And still, Brussels is a people-sized city. This compact city is easy to get around on foot, by bike, bus, tram or metro. Make sure you get to know the locals. You will notice that they are friendly and helpful people. A little bit atypical, perhaps. However, Brussels is the capital of surrealism, comic strips, Art Nouveau, chocolate and beer.
Discover the city. From the most beautiful square in the world to the thousands of hidden places. And don't forget to eat delicious food. That' s part of the tradition in Belgium. Did you know that half of Brussels is covered in green? That life is cheaper here than in most other capitals? You will notice it soon. Because Brussels is a city where everyone feels at home.