Men Elite race info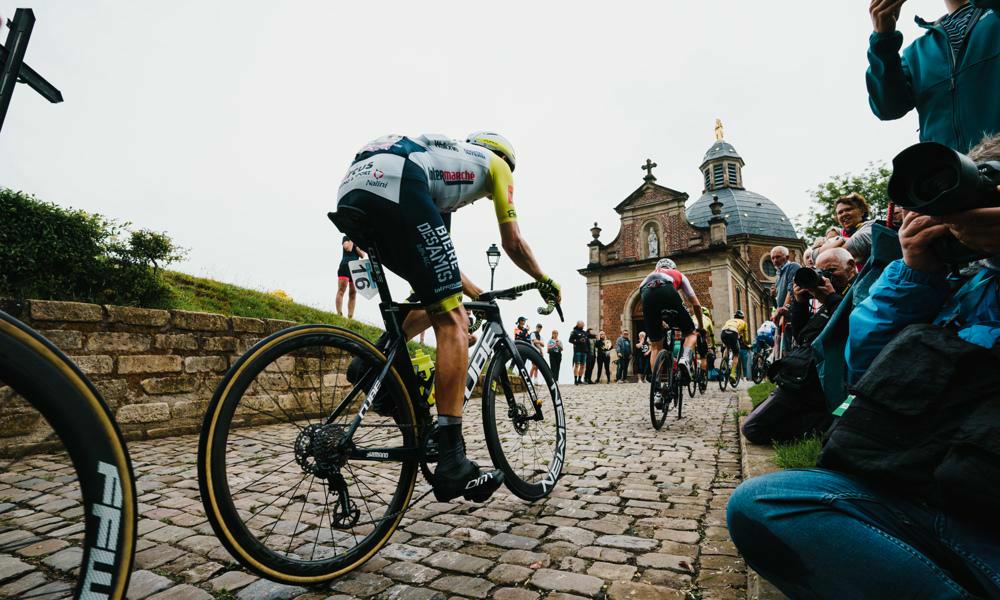 Timetable & roadmap
On Sunday 4 June, we will discover who will be Taco van der Hoorn's successor in Brussels Cycling Classic. Download the timetable and roadmap below.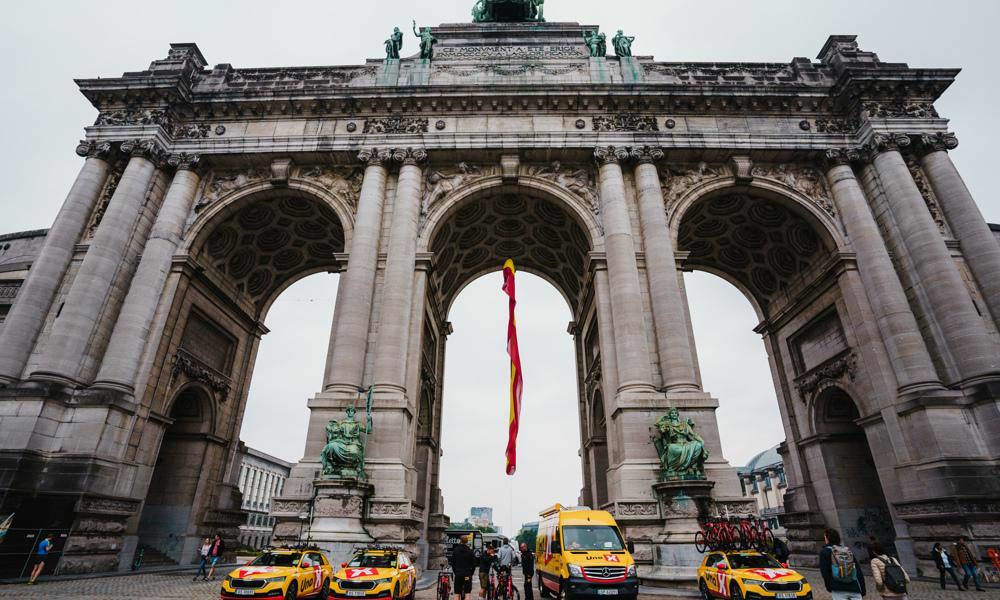 Participants
Discover the provisional start list of the Brussels Cycling Classic here soon.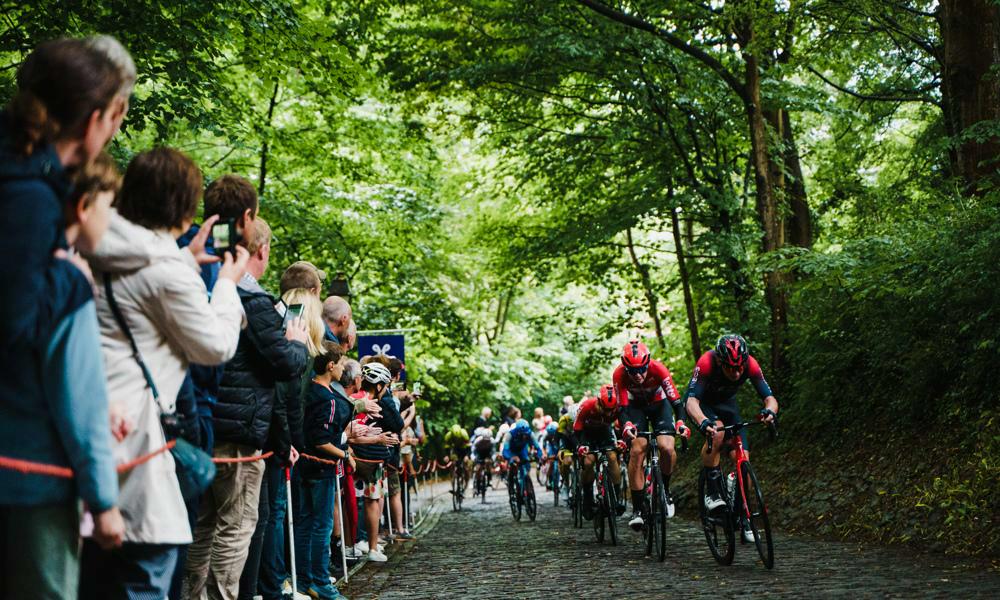 Broadcasters
More info coming soon.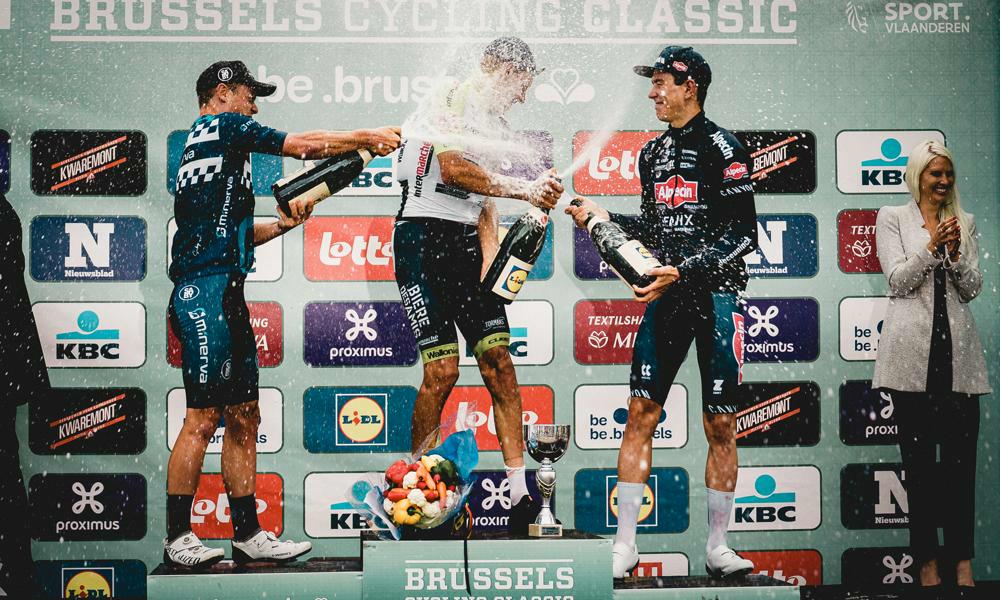 2022 Edition
The weather gods were anything but kind to the riders in 2022. Under a grey sky, the riders set off from Jubelpark for their race across the Brussels-Capital Region, with a finale in and around Geraardsbergen. The early escape held firm to the double passage over Congoberg, Muur and Bosberg. In the end, it was Taco van der Hoorn who triumphed on the Houba de Strooperlaan. The Dutchman made it in front of Thimo Willems and Tobias Bayer.
Race information for the 2023 edition will be available in the run-up to the race on Sunday, 4 June.